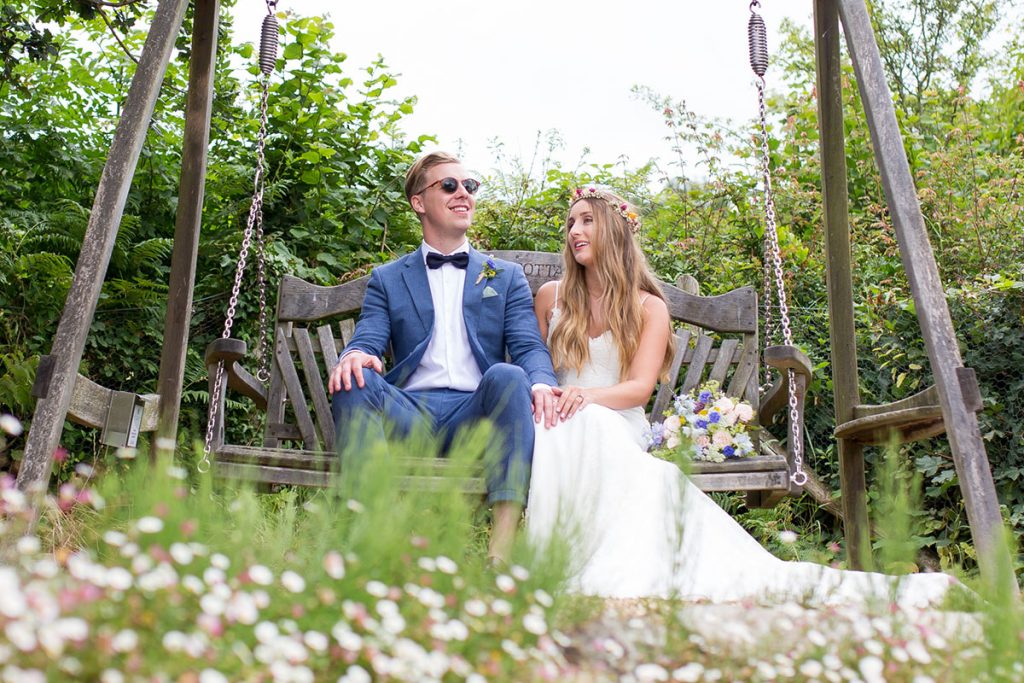 Laura and Matt have been living, cooking and baking together for over half a decade and after struggling to find good pescetarian recipes all in one place, they took it upon themselves to share their wonderful recipes with you!
Whether you're a life-long pescetarian or new to the lifestyle, this blog will provide you with everything you need, from quick and easy fish dishes through to high protein meat-free alternatives.
Pescetarian.Kitchen aims to tackle the challenges that pescetarians and vegetarians face every day: Breaking the monotony of boring lunchtimes, keeping a balanced and healthy diet without meat and keeping cooking fresh and exciting, without spending a fortune.
If you want to find out more about Matt and Laura's opinions on pescetarian life and food, you can check out the common questions section of the website, or get in touch through Twitter, Facebook or Pinterest.